Recommended Trekking Gear
Recommended Trekking Gear for India
This is inditramp's list of recommended trekking gear. We've used this trekking gear on our hiking trips across India and we've found it to be a cut above the competition. Our avid trekking team has put these products through a set of real world field tests to see how it holds up to its competition. Every piece of recommended gear comes with its rationale and a link to where you can buy it in India.
We update our recommended trekking gear digest five times a year. Once for each season (winter, spring, summer, monsoon and autumn).
Please note that we have an "honest review" policy. Unless stated otherwise, all products for review are bought anonymously by us. We only recommend products that we use ourselves or have received authoritative recommendations for. We do not accept payment for product reviews. More information on our review policy.
RECOMMENDED TREKKING GEAR – SUMMER 2018
---
RUGSACKS
Summers means less (bulky) gear to carry so a 50 – 60 litre rugsack suffices for most treks.
SHOES
Summers need a pair of shoes thats lightweight and breathe well. Boots can be counterproductive unless you're gonna be treading on snow for a long time.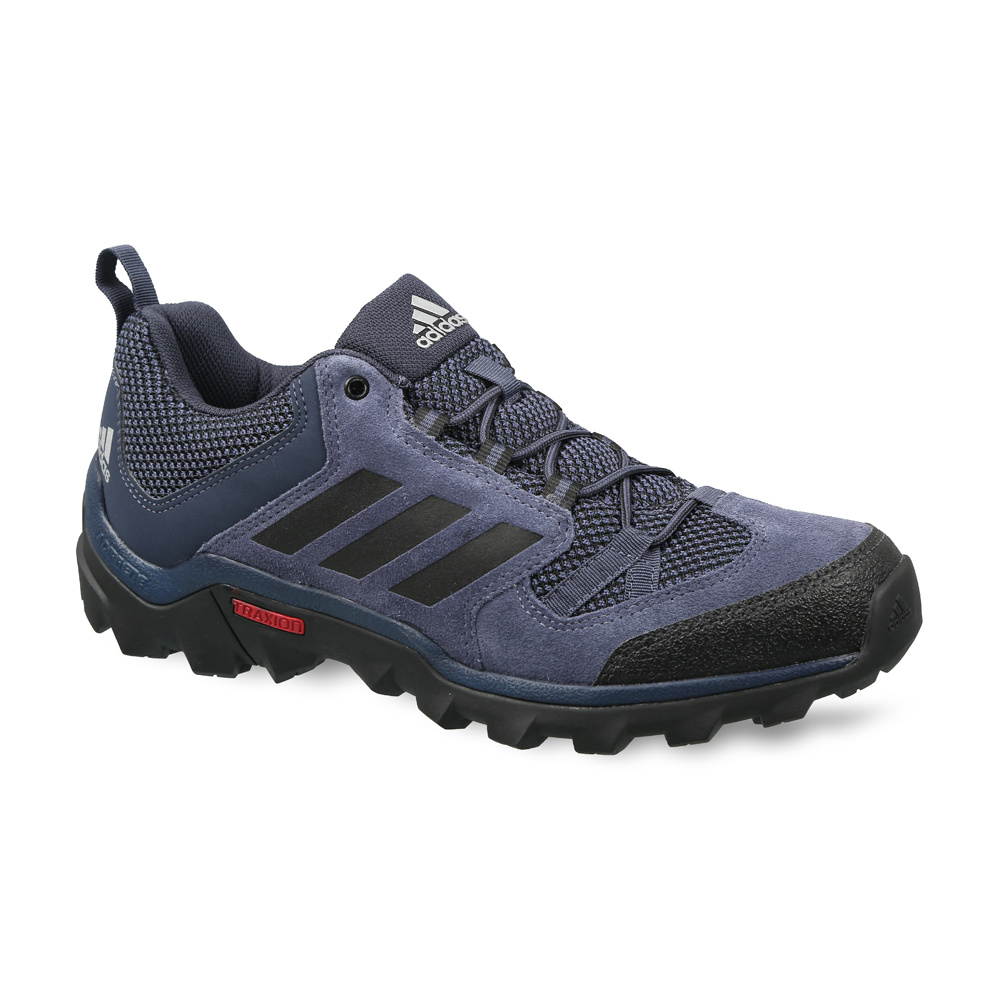 TENT
Remember shelter is more important than food or water in a survival situation.
MUST HAVE ESSENTIALS
MUST HAVE ACCESSORIES
If you're looking for generic suggestions on what to wear in the Himalaya check out our 9 clothing essentials for three season trekking in the Indian Himalayas. This is a list of 9 essential clothing items distilled from our research and experience in the Indian Himalayas. You may supplement this list with warm and / or rain clothing where it is appropriate.